Web Development Concepts
There are so many web technologies and tools, that it's next to impossible to cover them all here, but these are the most requested featured by past clients. If there is something you want that is not listed here, chances are I can do it - just ask!

Looking to see how past clients used these features? Click here to see some past projects.
---
Dynamic Interactive Maps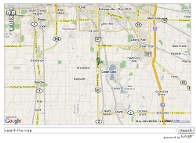 Google maps are used everywhere, and they are very feature rich. Whether you simply need an interactive map to show the location of your business, or something more complex, like showing the location of all your delivery trucks with GPS trackers...I can do it. Need a map that plots the location of your site visitors? I can do that. How about an interactive map that shows your companies delivery routes? That's an option as well. Your options with interactive maps are virtually unlimited. Anything you want done is most-likely possible.
Blogs & Social Websites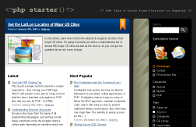 Online communities has been an exploding phenomenon in recent years, and it's a great way to build a site that keeps visitors coming back. There are several options in creating a social or article website in a very short amount of time.
Shopping Carts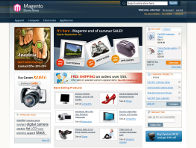 Got something to sell? Setting up an online catalog can seem like an impossible task. There are so many decisions to be made as a new store owner. What solutions are available? What store design should I use? How do I accept payments? Do I need a merchant account? Don't the hassle of setting up your online store get in the way selling your products. Let Wells IT make it easy for you.
Contact Forms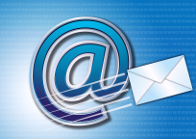 Putting your email address directly on your website can lead to spam and other unwanted emails. Protect your privacy by having a contact form on your website. Contact forms also ensure that all the requested information is gathered before you see the message with field validation.
Dynamic Weather Information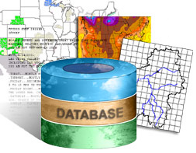 I have access to enough raw weather data to create a complete weather site. Yes, that's probably more then what you would need, but the point is I can assure you that virtually all of your weather data needs can be accomidated. Several companies can be affected by the weather, including ski resorts, beaches, pools, and even schools. If you are linking to an off-site weather company for weather information, you are directing traffic away from your site! Keep visitors on your website by displaying all the weather data you need.
Calendars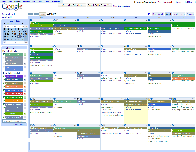 Have scheduled events that you want others to see? Dynamic calendars can be an easy way to keep your website looking fresh and up to date. Calendars can be done in any format, and in any duration.
Secure Online Payments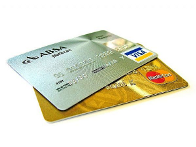 Wells IT can help you accept both credit card and bank account payments securely on your website or through third party services.
Traceable Web Coupons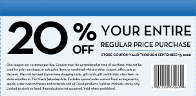 Give away web coupons on your website for in store savings or gifts. In addition, you can collect information on who is requesting the coupons, and you can keep track of how many are being used with the unique ID that can be printed on every one of them.
IP GeoLocation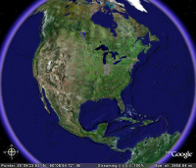 Everybody that surfs the web has an "IP Address", which is basically their street address for the internet...but did you know that you can cross reference that IP Address with a massive database to find their real address? With IP Geolocation technology, we can find the location of any site visitor. This can be used for targeted advertising, usage statistics, and even fraud detection.